A very Merry Christmas to all members at Joboceans! May this special day bring forth blessings of a thousandfold!
Merry Christmas to you as well! God bless!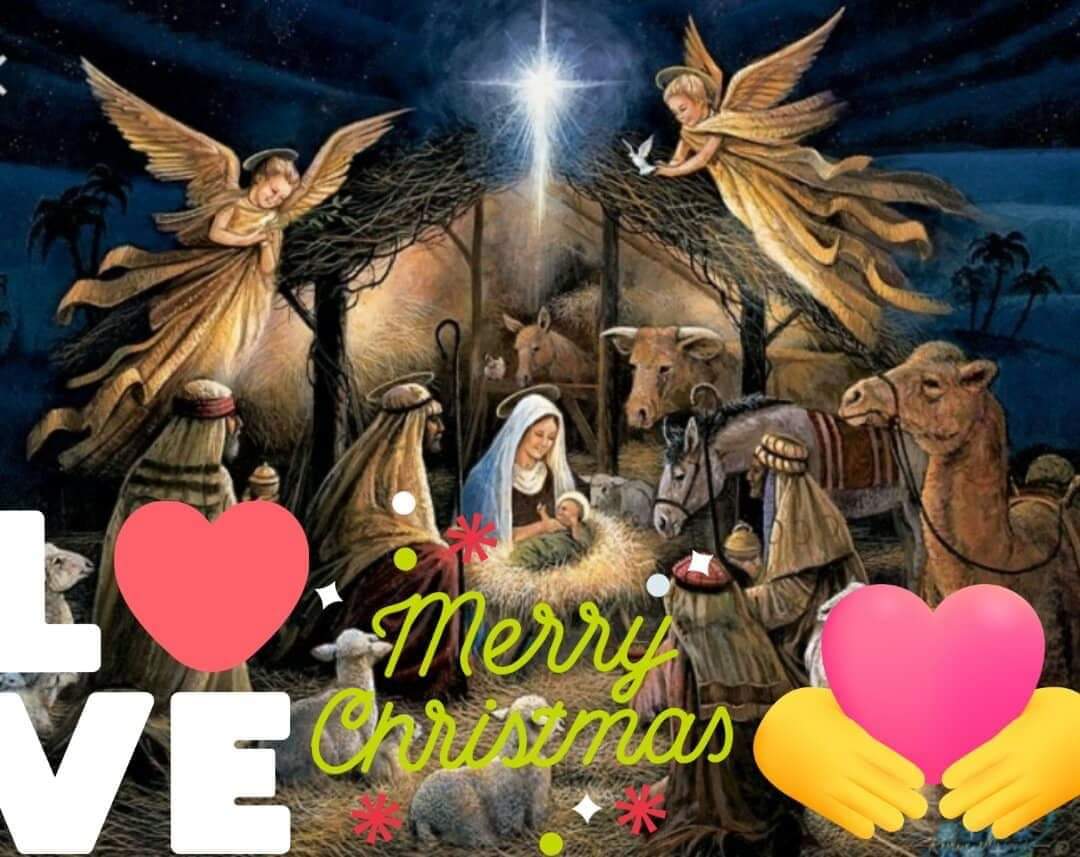 Happy Holidays, everyone! ✨🎇🎆
Have a nice Christmas Day!😍😍
Hello! Looks like you're enjoying the discussion, but you haven't signed up for an account yet.
When you create an account, you can get notifications, here and via email, whenever someone replies to you. And you can like posts to share the love.