Just bought this laptop stand in Lazada based on reviews, but the computer keeps sliding. Is there any way that I can keep my computer fixed to this laptop stand?
Move around this laptop stand to keep it fixed.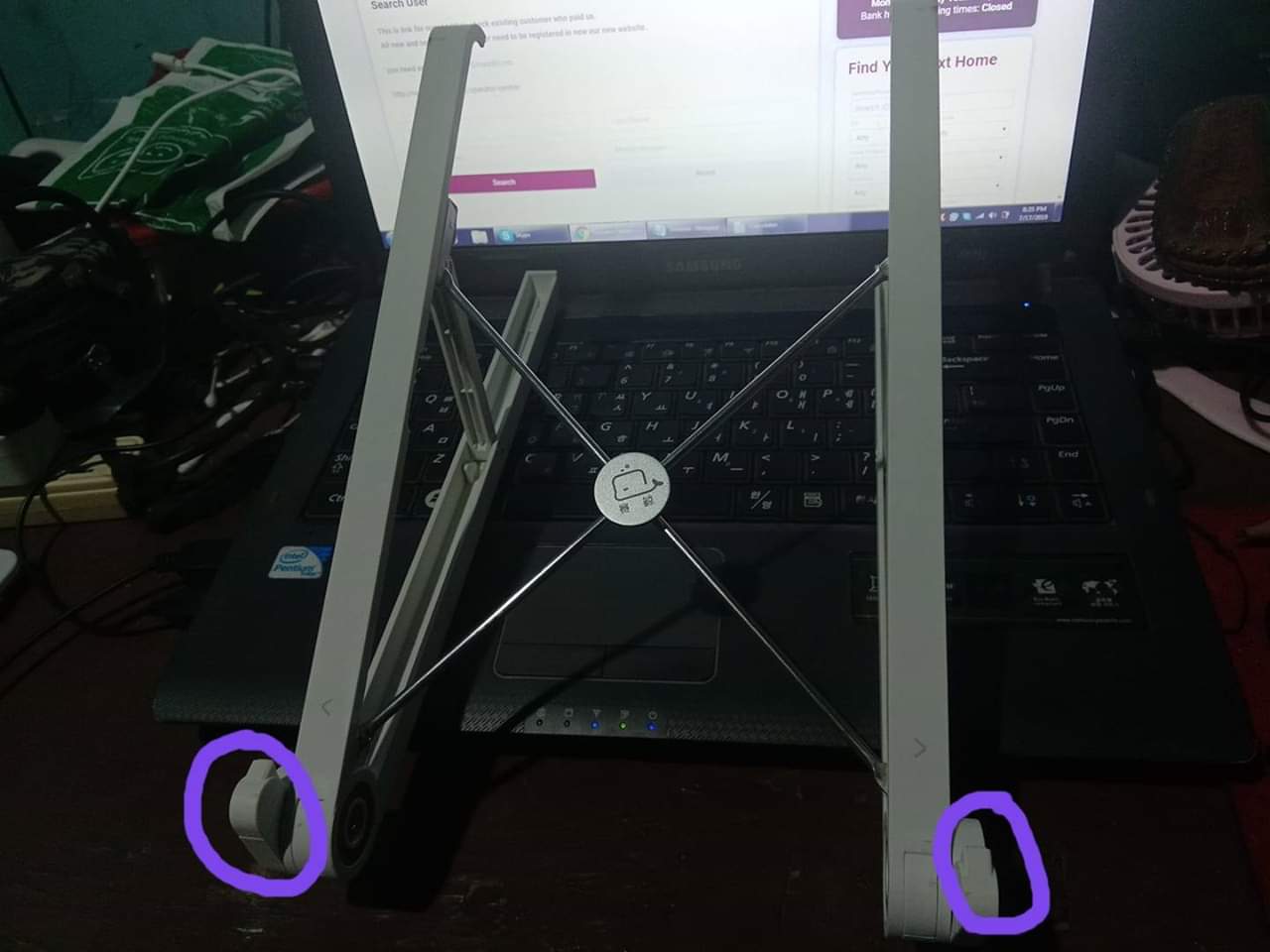 Hello! Looks like you're enjoying the discussion, but you haven't signed up for an account yet.
When you create an account, you can get notifications, here and via email, whenever someone replies to you. And you can like posts to share the love.