Bibo Global Opportunity Currently Looking for Home-based Online English Tutors!
Bibo Global Opportunity is currently looking for Home-based Online English Tutors. 💙
Requirements: 🏆 18 years old and above 🏆 TIN ID (if you don't have TIN yet, you can process it within 30 days after getting hired) 🏆 Laptop or Desktop 🏆 Must have 3mbps download speed and .50mbps upload speed 🏆 LAN cable connected 🏆 Noise cancelling headset w/ external mic (you can also use a noise cancelling application like Krisp) 🏆 Web camera
What we offer: 👨🏻‍🏫 Teach students from over 11 countries! 👨🏻‍🏫 24 hour lesson schedule plotting available 👨🏻‍🏫 No minimum number of lessons required 👨🏻‍🏫 Payment gets credited twice a month (BPI savings/payroll account or via M Lhuiller) 👨🏻‍🏫 You can teach from anywhere in the world!
Be one of us, be Bibo! 💙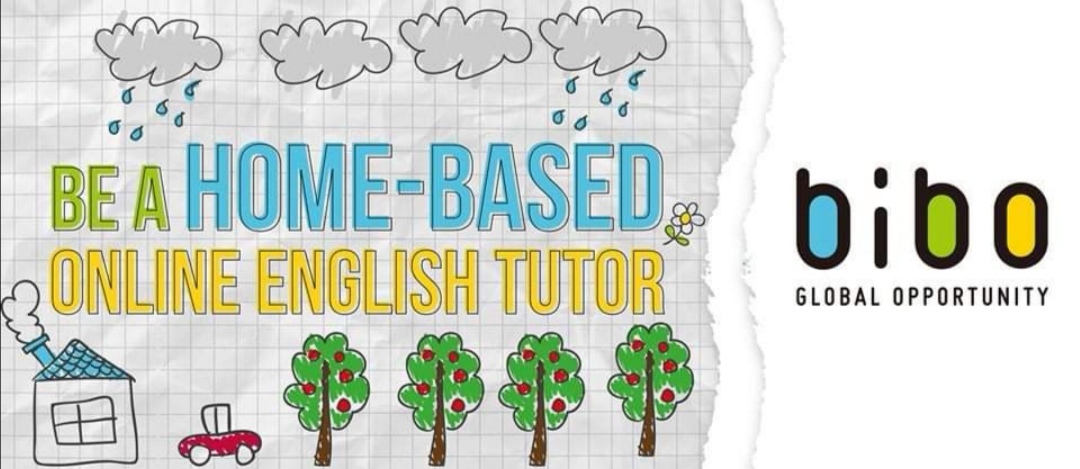 Hello! Looks like you are interested in this job, but you haven't signed up for an account yet.
When you create an account, you can apply for this job and get the latest job alerts via email for free.