Hi Guys, I want to know more about Utalk. If somebody is currently employed here. I will appreaciate your honest feedback about this company. TIA!!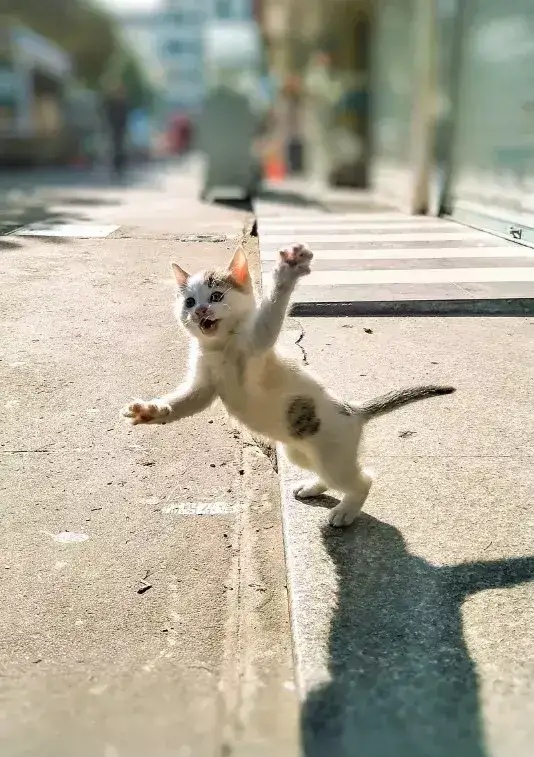 Anybody here to give me some helpful advices?
Sent them my details a week ago but also no reply.
Hello! Looks like you're enjoying the discussion, but you haven't signed up for an account yet.
When you create an account, you can get notifications, here and via email, whenever someone replies to you. And you can like posts to share the love.